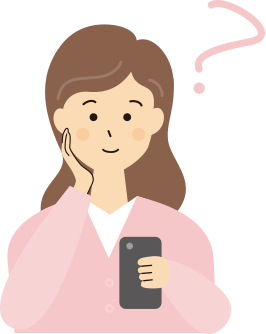 L-POINT provides online payment services.
You can shop for 4D-CH and other services listed below.

Two payment methods
Credit card and loyalty point payments.
L-POINT" electronic money can be used as 1 point = 1 JPY
at L-POINT affiliated sites.
L-POINT, with its trustworthy and proven track record,
guarantees safe and secure settlement for customers.